Recently saw on the twitterverse that Fusebox is making a come back!!!!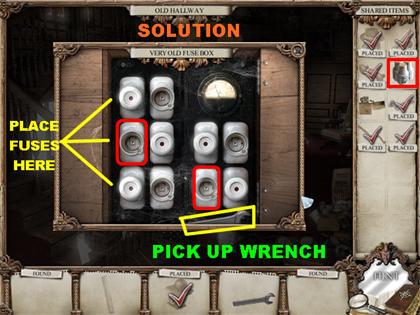 err.. maybe not that fusebox. But anyway!
Fusebox Framework!
…with a new development team.
Current Contributors
Bill King
Chris Diller
Francisco Carmona
John Blayter
Phillip Spongola
All I can say is yay! I think most if not all ColdFusion developers have used/put up with Fusebox. I know that I… Continue reading
Join the fun! http://groups.yahoo.com/group/fusebox5
Currently there's no lead developer, and no real on-going plans for future versions as the FuseNG Project was stopped.
Although FB will live on! The community has hit back with heaps of responses it looks like there will only be patches applied to the 5.5 version.
See what the latest is by joining the group… Continue reading
Fusebox is a great web application framework, our company has been using this framework since version 3. Currently fb5 has the ability to use Model-View-Controller (MVC) pattern or Object-Oriented Programming (OOP) which is fantastic for new developers. XML is used for configuration of the application settings and circuits/fuseactions.
Circuits correspond to directories used in your application. Fuseactions are child elements of a circuit which executes some code.
For… Continue reading