There's a couple of plugins/tools that I want to cover over the next few weeks that I use on a daily basis and this one is jam packed full of features.
It was introduced to me by co-workers (who I won't name and shame) but we will call them Lurker & Mod.
SSMS Boost – http://www.ssmsboost.com/
I won't cover all the features straight away, but slowly introduce you to them all over time.
SSMSBoost is one of those all-in-one tools that you just NEED to have. It saves you time and I won't be suprised if future versions of SSMS use some of these features in the main build.
The plugin comes as a Free trial (via a license key registration – just basic deets) and a Paid version. I'm currently just using the Free trial and it's amazing.
One of the great features we've been using is the Script data as… feature that allows you to export into the common formats you actually require as a Developer or DBA. No more having to copy/paste and fiddle with Spreadsheets and accidentally forget to Copy Headers.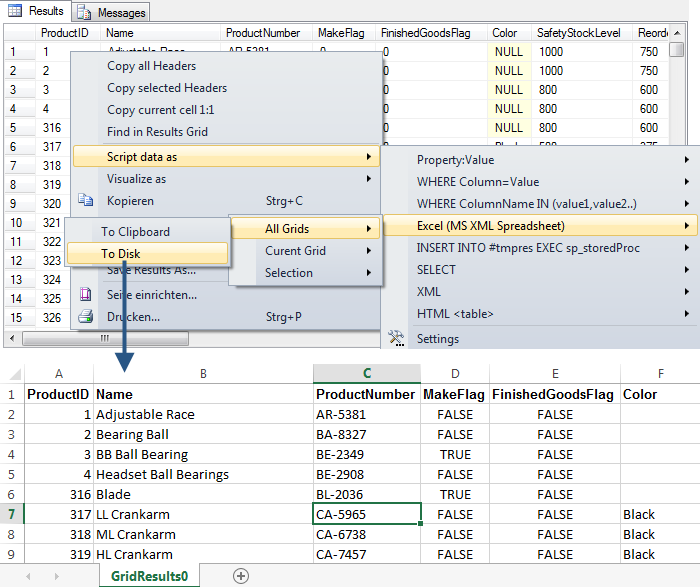 I use this tool for backing up data from tables to spreadsheets for a "just in case" moment. But the real power comes when you need to script up dummy data for a new table. Using the INSERT INTO or SELECT templates make light work of something that could've taken 10-15 mins to get right.
I'll try post up some examples of SSMSBoost in action, with some real world scenarios.